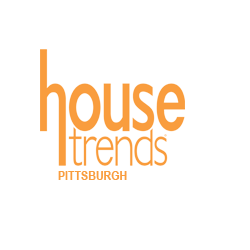 Pittsburgh's affordable standard of living, top-notch health care facilities and cultural attractions combine to make it one of America's "Most Livable Cities." (Livability.com). It's a community that celebrates nature—in the form of rivers, trails, parks and institutions like the Phipps Conservatory and Botanical Gardens.
Every issue of Housetrends promises a rich visual tour of beautiful Pittsburgh area homes including fun-to-explore neighborhoods like Cranberry Township, Sewickley, Fox Chapel and more.
Whether it's building a new home, redesigning an existing bathroom or kitchen or creating a backyard destined to be the envy of the neighborhood, we promise to bring you the latest, most captivating ideas in home and garden design.